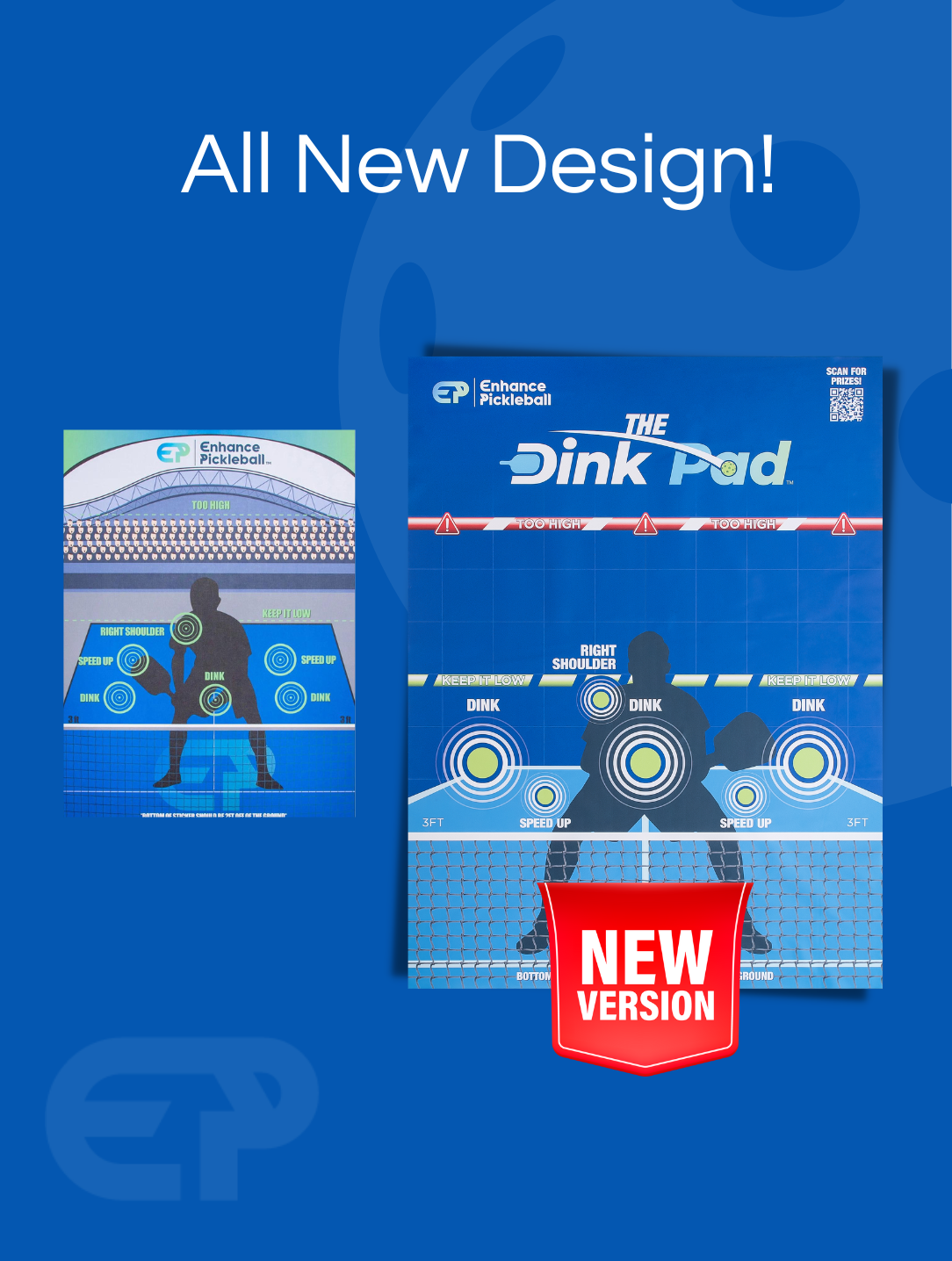 The Dink Pad
Turn any wall into an amazing way to improve your Pickleball Game. We recently enhanced our old design to make your training even more effective!
Shop now
Let customers speak for us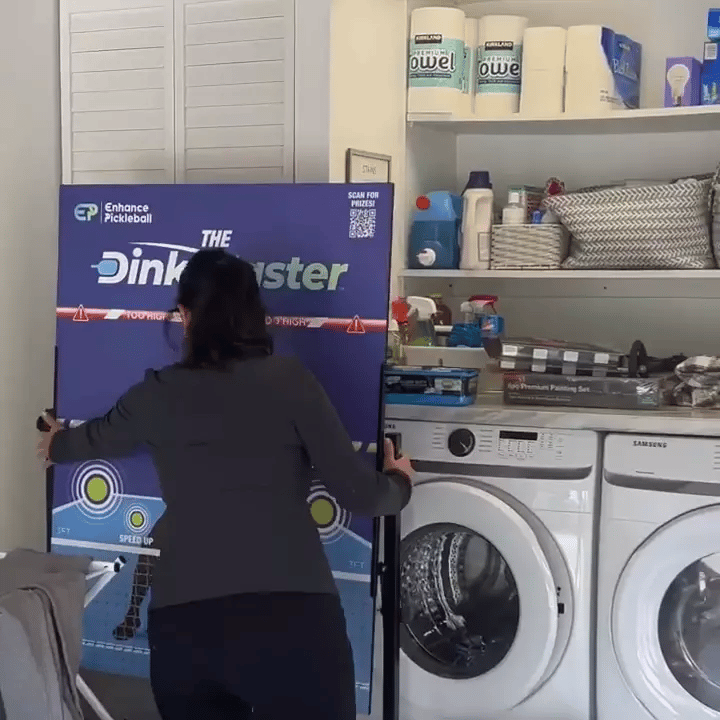 Skyrocket Your Overall Consistency
The secret to rapid improvement? Practice, practice, practice. The Dink Master accelerates your progress by enhancing your coordination and consistency across the board. Invest just 5-10 minutes a day, and watch your game transform.
Shop Now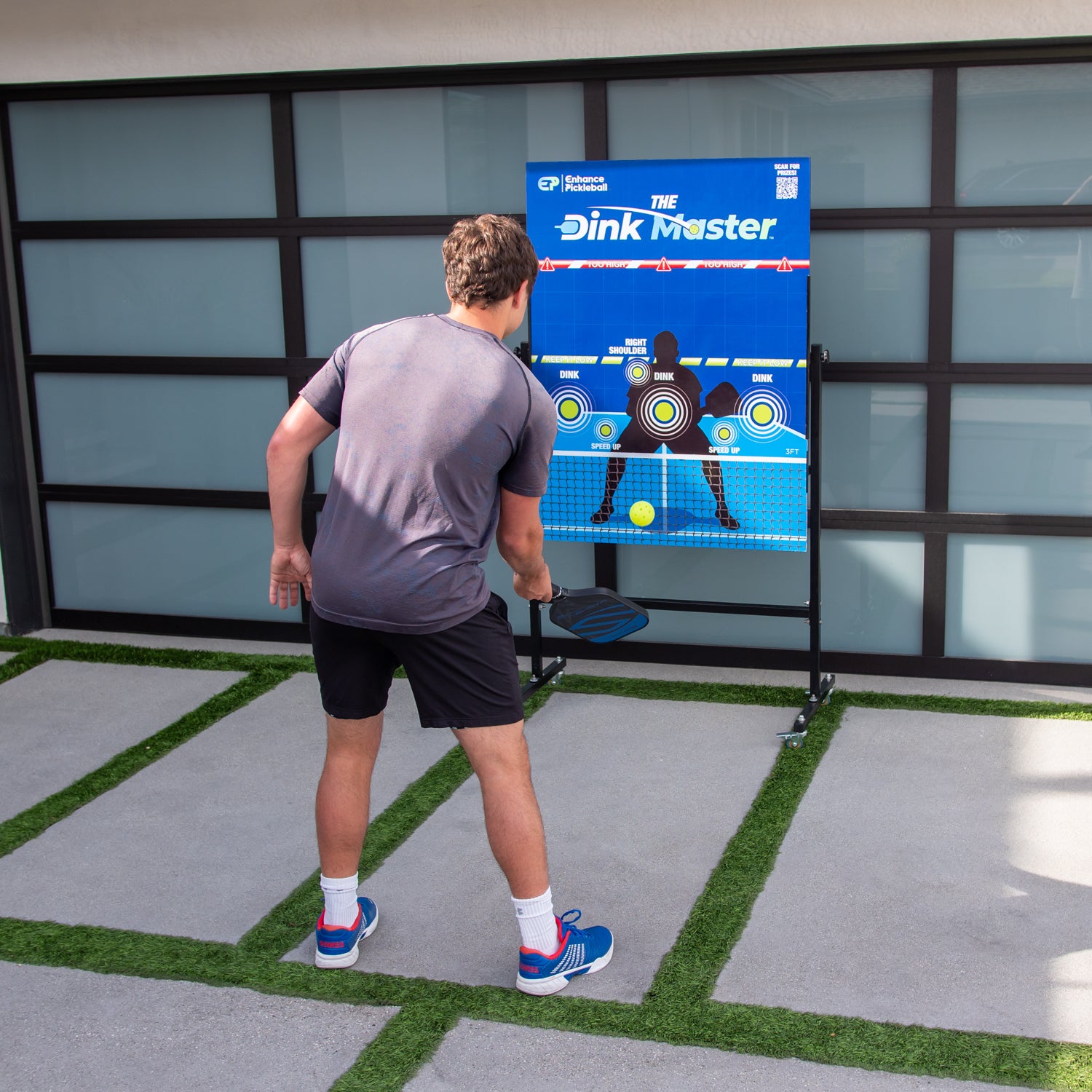 Turn your Garage into a Pickleball Oasis...
The Dink Master transforms any basement or garage into a Pickleballer's Paradise
Shop now
How To Drill On The Dink Master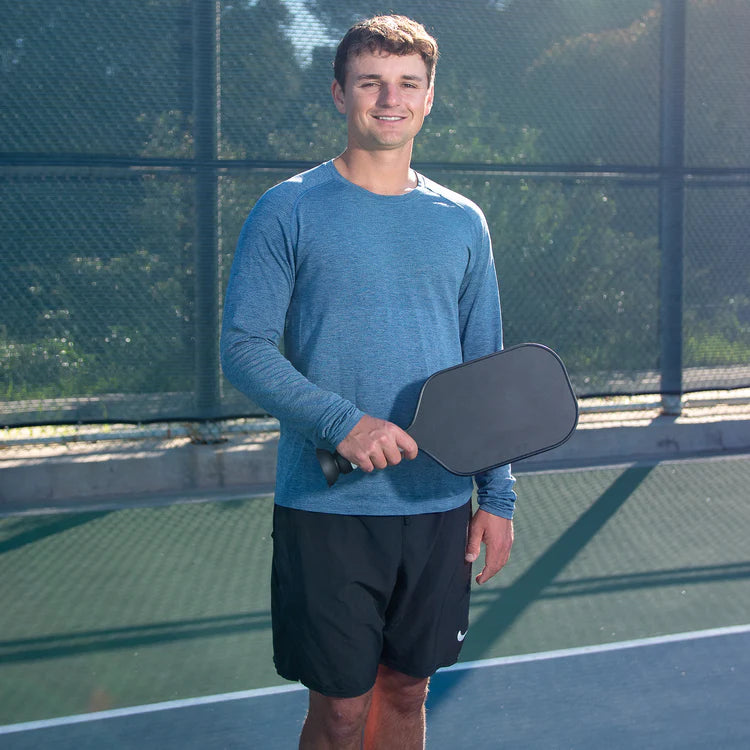 Designed by Pro & Coach
Connor Hance is the #1 most viewed Pickleball Coach on the internet. Whether you are a 5.0 or a complete beginner, Connor knows exactly what you need to level up your game! He specifically designs our products to simulate real life on court training.
Shop now